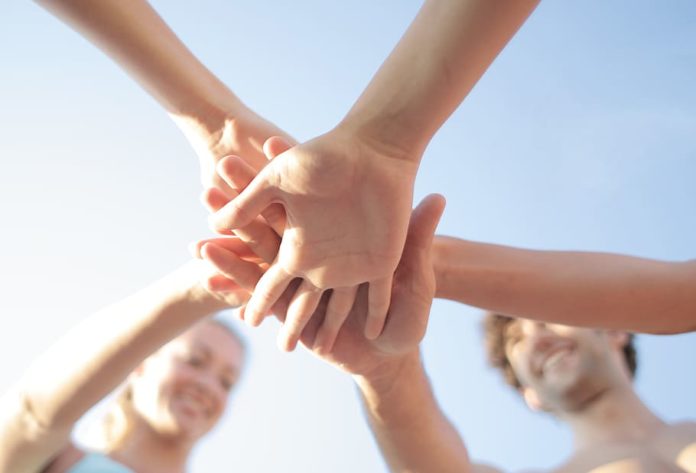 When families gather together for a celebration, each participant brings their own history, behavior and expectations. When these different expectations and behaviors clash, the celebrations are often far from the peaceful, loving gatherings depicted in TV holiday commercials! However, when common problems can be anticipated and planned for ahead of time, there is a greater likelihood of a joyful celebration rather than a stressful experience.
To make these events positive and fun for everyone, it's helpful to consider the areas that cause stress for many families: preparing and hosting the gathering and monitoring the interactions between children from different families.
Planning, Preparing and Hosting the Family Gathering
One mom wrote seeking ideas for changing her family gatherings. "I come from a largish family (5 children) who still live in the general area. We're all in our fifties now, married with our own children aged 13 to 25. We still get together at one of our houses for every holiday, four times a year (usually numbering 18-23 people). I have to admit, I absolutely dread these get-togethers. For one thing, my sister, aged mother and I do most of the work. The three brothers do less, and the sisters-in-law and nieces and nephews do nothing. As we get older, it gets more and more exhausting, and it seems like I hardly see my siblings other than these get-togethers, where I'm usually irritated and too busy to really talk much to anyone. Is it unusual to get together this often at our ages? Shouldn't the nieces and nephews be contributing by the time they're out of college?"
Sharing the workload is a key ingredient to making family gatherings fun for everyone. If you're encountering this type of problem, think about some new ideas you'd like to try out and discuss them with your spouse or partner. These new ideas which might include:
Delegating duties
Assign tasks like cleaning, decorating, watching toddlers, setting the table, serving drinks, clearing the table and washing the dishes. The idea that everyone has to help out may be revolutionary for some so expect a little grumbling the first couple years!
Even young children can help by coloring decorations or place cards for the table. By getting kids started early on helping out, you will be preparing them to take on more challenging tasks when they're older.
Bringing something to share
Ask people to bring something to share. Depending on their age and cooking skills, they may want to contribute a homemade pie or pick up bread and cheese at the grocery store.
Teens are capable of helping to prepare the food. By encouraging their participation, you will be passing on some important cooking skills while also helping them feel like significant contributors.
Article Source: http://EzineArticles.com/3450158